Galactic Activiation Portal Days (GAP) are a challenge for people who are particularly sensitive. They can be used positively, but personally they can also be experienced as exhausting. The perceived energies are particularly intense for them.
The days can be used specifically for spiritual work. Access to answers from the spiritual world is facilitated and therefore offers various opportunities to gain insights.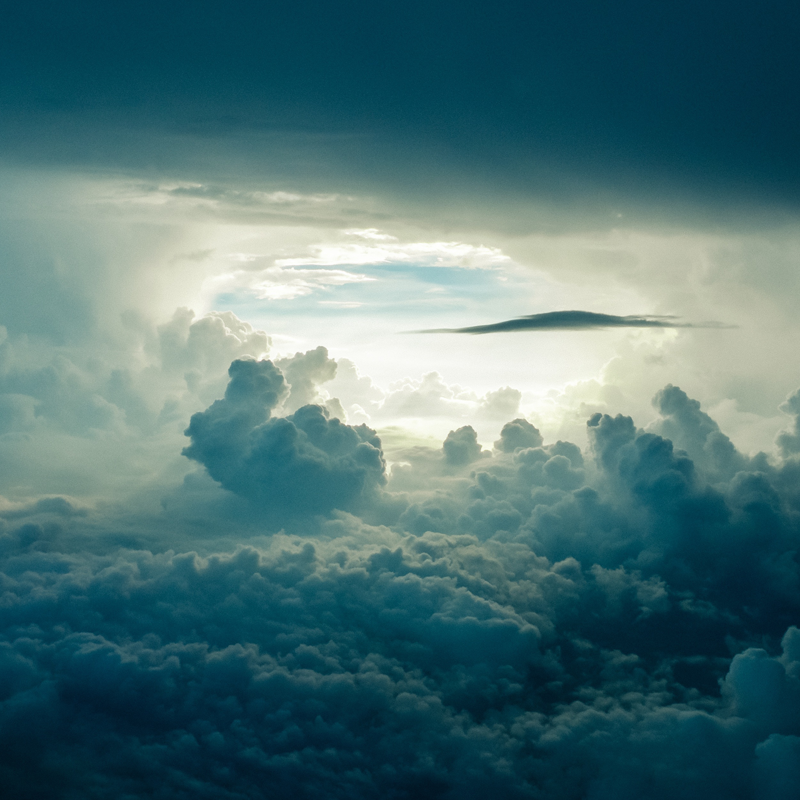 According to the Mayan calendar, portal days are days on which the vibration or the energies surrounding us are particularly high. Therefore, the cosmic influences are intensely felt on these days. The gates to the invisible world are open on the portal days and bring us energies on which we can grow and develop.
Some people feel these vibrations clearly and perceive the portal days as agitating days. They report restlessness, intense as well as meaningful dreams, fatigue, poor sleep or the like. Sometimes they just don't want to succeed on these days or they feel the vibrations like a tingling in their body.
On the portal days we have an easier access to the energies of the "spiritual world" or "to the other side." In the occupation with these energies, the access to one's own soul should be intensified in parallel. For this reason, these days are often used for channelings, soul & transformation work or meditations.
The vibrations of the portal days ask us to follow the guidelines of our own soul as well as to expand our consciousness. We are to open ourselves for the cosmic influences and not to face the tasks of our everyday world. In the occupation with the energies we experience what really counts and what is important in our existence – far away from the worldly and material obligations. It is the inner wisdom and one's own self that count.
Overview of the Galactic Activation Portal Days